FOR HEALTHCARE PROFESSIONAL USE ONLY

Pharmacist support resources
Equipping your pharmacy business with the tools to succeed
Boost you and your pharmacy team's skills using our comprehensive training and development support. Whether you want to add to the knowledge within your pharmacy in important therapy areas or help staff learn new patient engagement techniques, explore our selection of videos, e-learning and other resources designed to help you meet your goals.
This page contains promotional content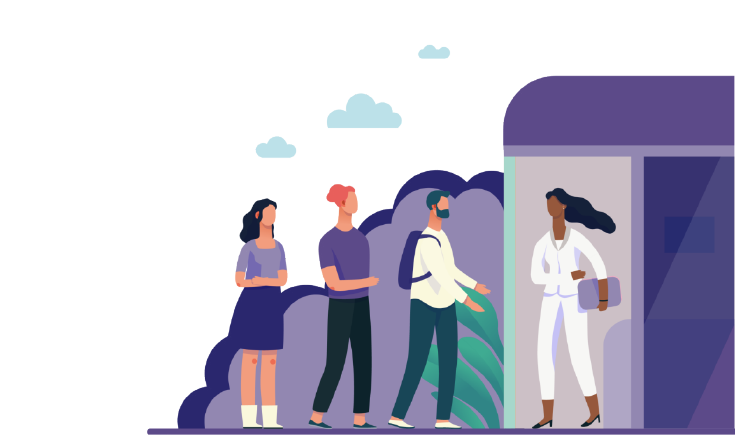 THERAPY AREA KNOWLEDGE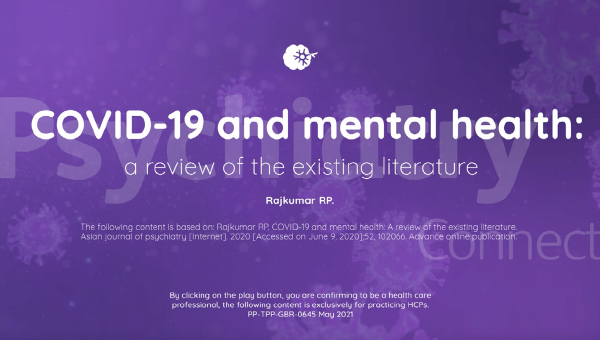 SKILLS-BASED TRAINING
A guide to virtual consultations
In the wake of Covid-19, many community pharmacies are carrying out more consultations via the telephone or virtually. Patients are unlikely to recall and understand everything they are told in consultations.
So how can you improve your virtual consultations and help patients get the most from them?
Start module
Confident connections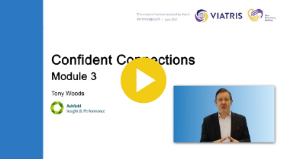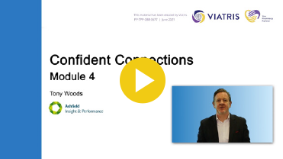 Additional support tools
Here you can download some of our pharmacy service support documents, in addition to further mental health support tools.
OPTIMISING YOUR PHARMACY SERVICE